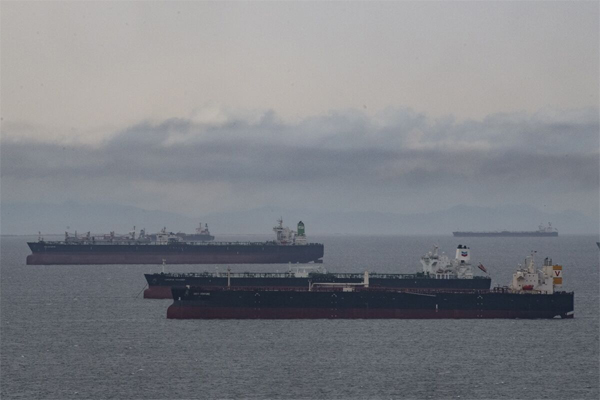 Grant smith, Bloomberg ews
LONDON
EnergiesNet.com 07 14 2023
OPEC predicted an even tighter global oil market next year, as the group anticipates a much bigger demand increase than other major forecasters.
World oil consumption will climb by 2.2 million barrels a day next year to reach 104.3 million a day, the organization said on Thursday in its first detailed assessment of 2024. That's the double the growth rate projected by the International Energy Agency, which advises consuming nations.
The demand increase would outstrip the projected boost in supply from outside the cartel, pushing the world's daily appetite for OPEC's crude to 30.2 million barrels — or roughly 2 million barrels more than it pumped last month. That could allow the group to ease production constraints it's making this year to shore up prices.
Saudi Arabia and its partners have curbed output to balance markets amid a faltering global economy and unexpectedly robust supplies from exporters including Iran and Russia, both of which are both part of a wider alliance known as OPEC+.
Oil prices climbed above $80 a barrel in London on Wednesday for the first time in two months as those supply curbs, which include extra unilateral cuts by the Saudis in July and August, tighten markets. Demand in China also appears robust despite shaky economic indicators.
The Paris-based IEA, which also released its latest outlook on Thursday, sees demand growing by 1.1 million barrels a day next year. The expansion in oil consumption will be limited by improving fuel efficiency and the burgeoning popularity of electric vehicles, the agency said.
The 13 members of the Organization of Petroleum Exporting Countries pumped an average of 28.2 million barrels a day in June, fractionally more than the previous month, according to the report.
The 23-nation OPEC+ alliance is formally due to hold a monitoring meeting next month, though no date has yet been set. The coalition is scheduled to have a full ministerial meeting on Nov. 26.
bloomberg.com 07 13 2023